GET IN TOUCH FAST FOR MEDIA INQUIRIES
Quick Enquiry
For quick enquiries about speaking engagements, journal articles, and media appearances you can use the form below. Lair Torrent will try to answer as soon as possible.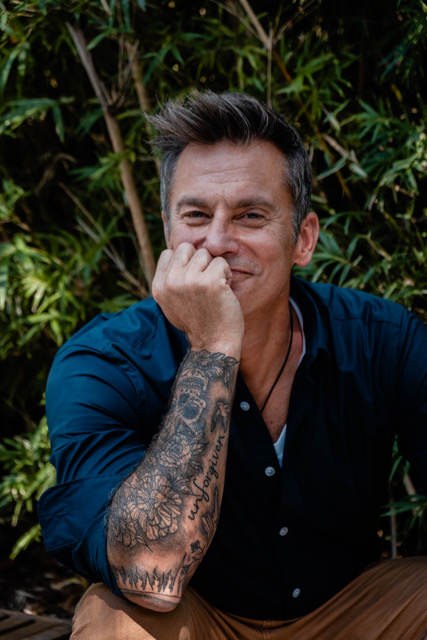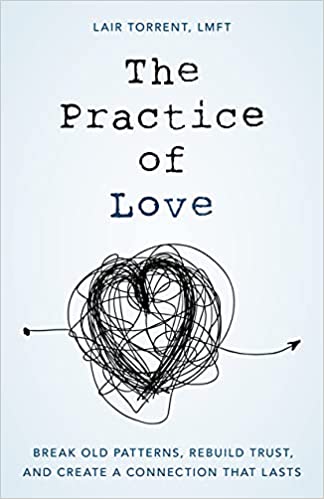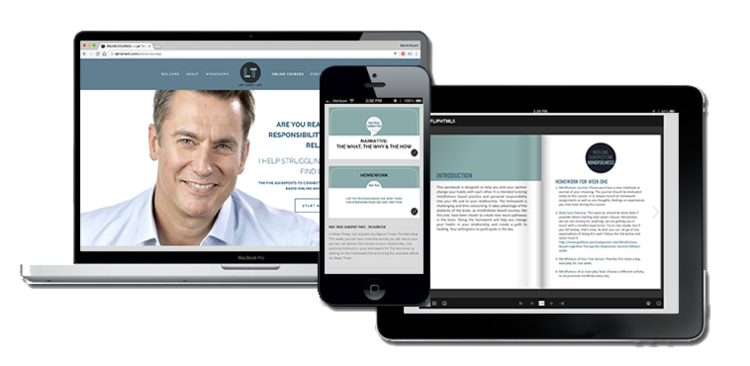 NEW ONLINE COURSE!
THE FIVE GUIDEPOSTS TO CONNECTION: AN ONLINE COURSE FOR COUPLES
Are you ready to take responsibility for your relationship? Check out The Five Guideposts to Connection: A Roadmap for Couples, a seven week online course for you and your partner complete with videos, homework and support.